Donate to the Urbandale Food Pantry
Your Donation Helps Feed A Family
Nourishing our communities starts with nourishing their bodies and we can't begin to tell you how meaningful it is to receive food donations from families, individuals, and non-food industry businesses in our community. Whether it's part of a family tradition or a special food drive that brings together neighbors or co-workers, there's something transformative in the act of collecting and giving food. We also gratefully accept food donations from our community, all of which helps us help those in need
Food Drives
Food drives are a great way to involve your friends, family, and business in the effort to end hunger and help your community. Our most needed items: meals in a can, peanut butter, cereal, rice, pasta, soups, canned fruits + vegetables, canned meats, and side dishes.
Contact us for more information [email protected]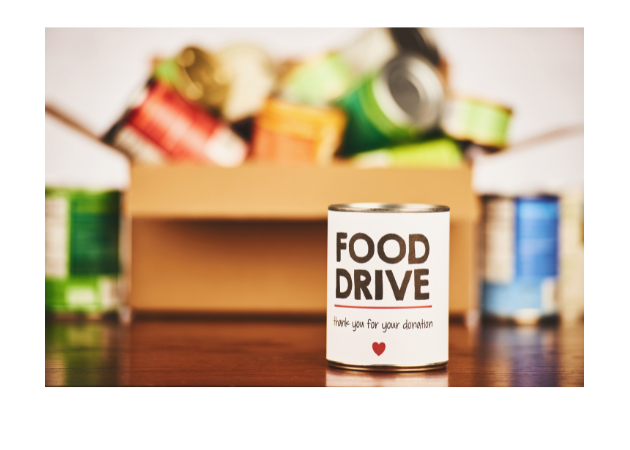 Amazon Wishlist
Looking for an innovative way for your company to host a drive. Create an amazon wishlist of our most needed items and have them delivered directly to the pantry.
Grow to Give
Planning a garden? Plant some extra for us. The Urbandale Food Pantry welcomes the opportunity to partner with local gardeners, master gardeners, and church gardens on produce surplus.
Urban Harvest is a community garden in Urbandale,Iowa committed to providing fresh produce for the local food pantry. View our facebook here!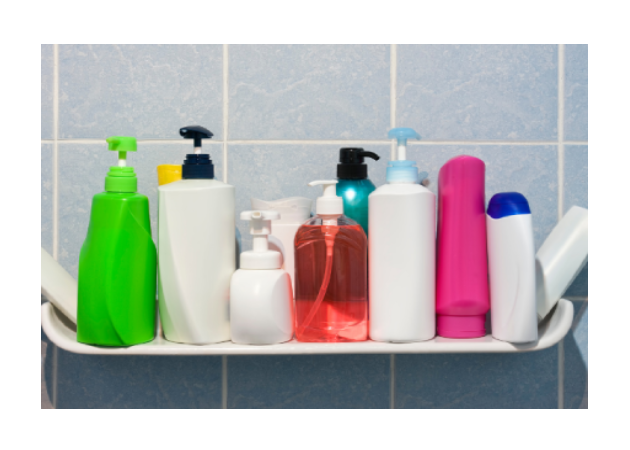 Personal Care Drive
Did you know that families who check in to the Urbandale Food Pantry also receive personal care items. You can host a personal care drive and collect items such as: Toilet paper, laundry detergent, shampoo + conditioner, body wash, cleaning supplies, diapers + wipes.
---