Pedal For The Pantry
We are asking for your support of the 2021 Pedal for the Pantry virtual bike ride benefiting the Urbandale Food Pantry on August 29th. This is our second year hosting the event and we hope to have as much success as we did last year. The virtual ride will be a single day of riding and allow participants to either register for the event and complete their ride in their neighborhood, on their favorite trail, or participate in our onsite VIP ride at the Urbandale Food Pantry. During our onsite riding event, you will have the opportunity of riding on a bike trainer stand alongside local celebrities.
Click Here to Register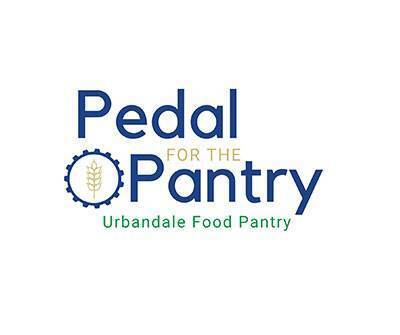 Thank You.
As for many, 2020 brought a very unique set of challenges from a global pandemic that has exacerbated the needs of so many whiles subsequently increasing the number of limited-income families, a derecho that damaged many homes in our community, unemployment is at an all-time high, and many families trying to juggle the tough decisions of school, work, and family. Through-out all of this, the awe-inspiring support we have received from the community is beyond humbling. So, thank you.